I am a UX architect / designer / information architect who specializes in understanding and designing for the people who will use the products I design. I advocate for the user, keeping the user's needs at the center of all design and development projects. My basic process is this: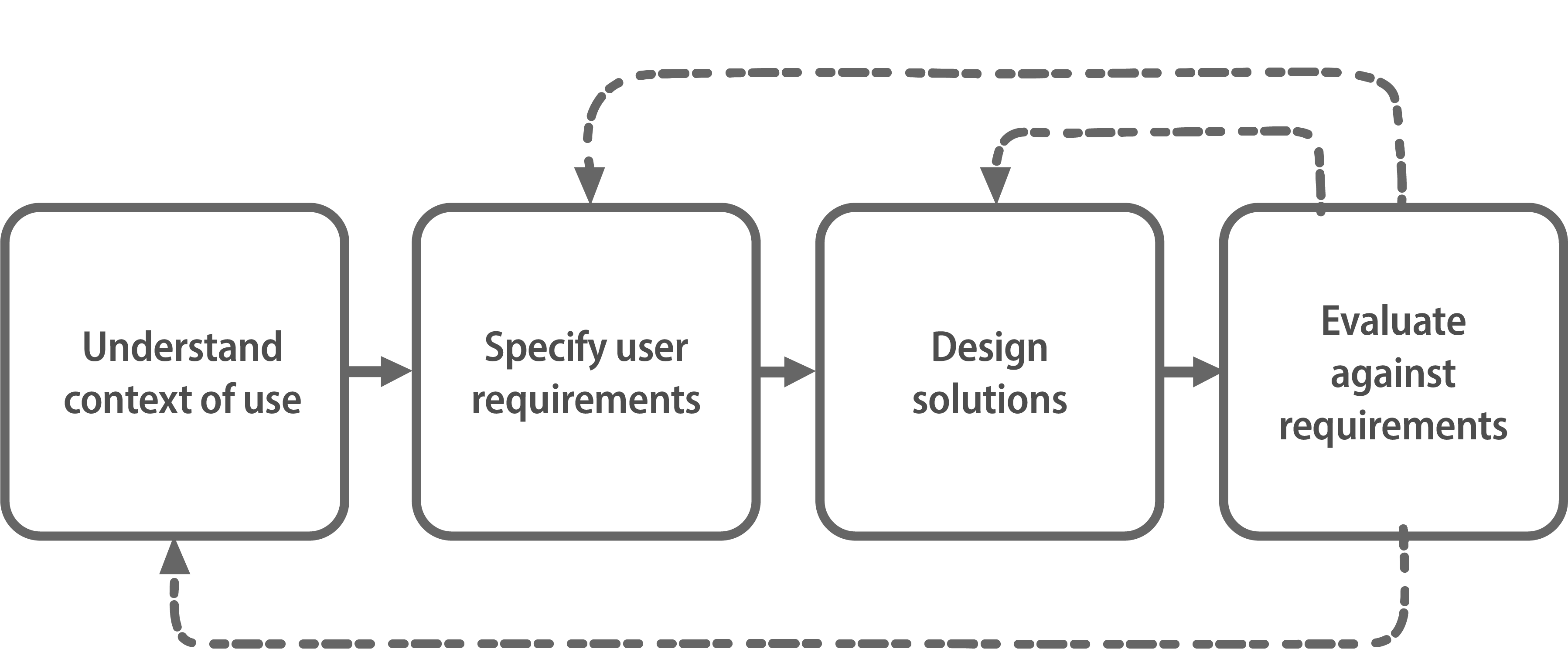 Below are a few case studies (more are in the works), and thenI've highlighted ten general categories representing a bird's eye view of my overall process and — within these categories– examples of the work I produce. Also included at the bottom is a list of some clients and brands I've worked on.
To view these pages, you'll need to sign in or request access.