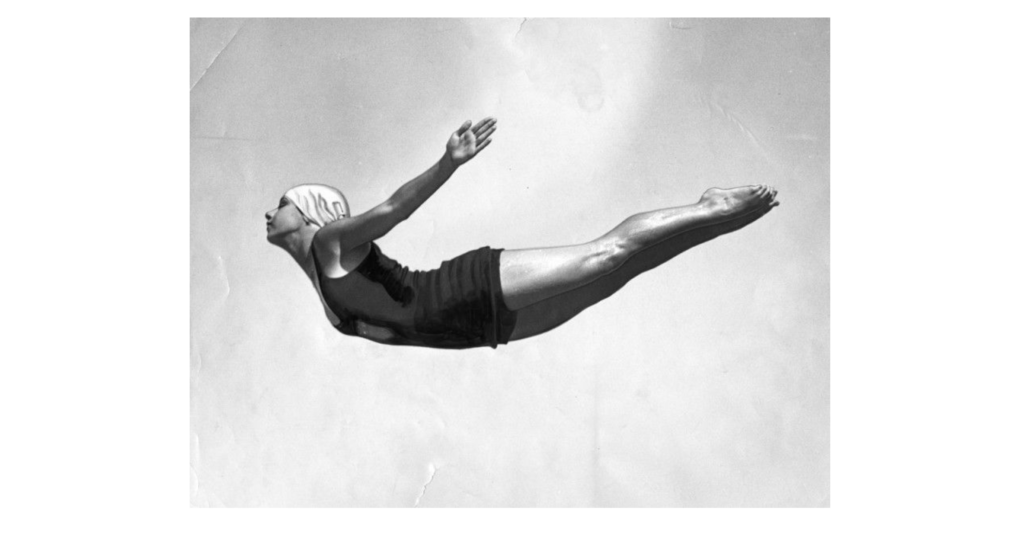 My UX case studies are deep dives into specific projects and themes, highlighting my thought processes and the techniques I use, and offering insight into my approaches to specific user experience challenges.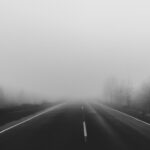 And then suddenly I was the expert!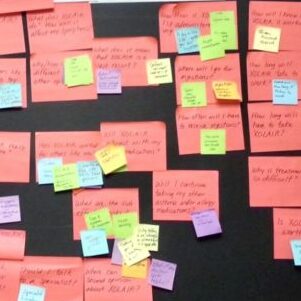 A collaboration success story.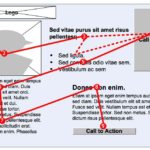 Using eye tracking and other user research tools to optimize for user and business goals.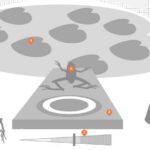 Using my illustration skills to enhance collaboration in game design.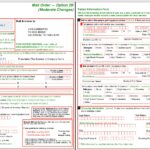 An example of print design and use of best practices to redesign mail order forms.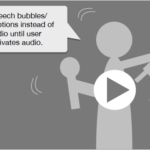 Navigating challenging creative directions.