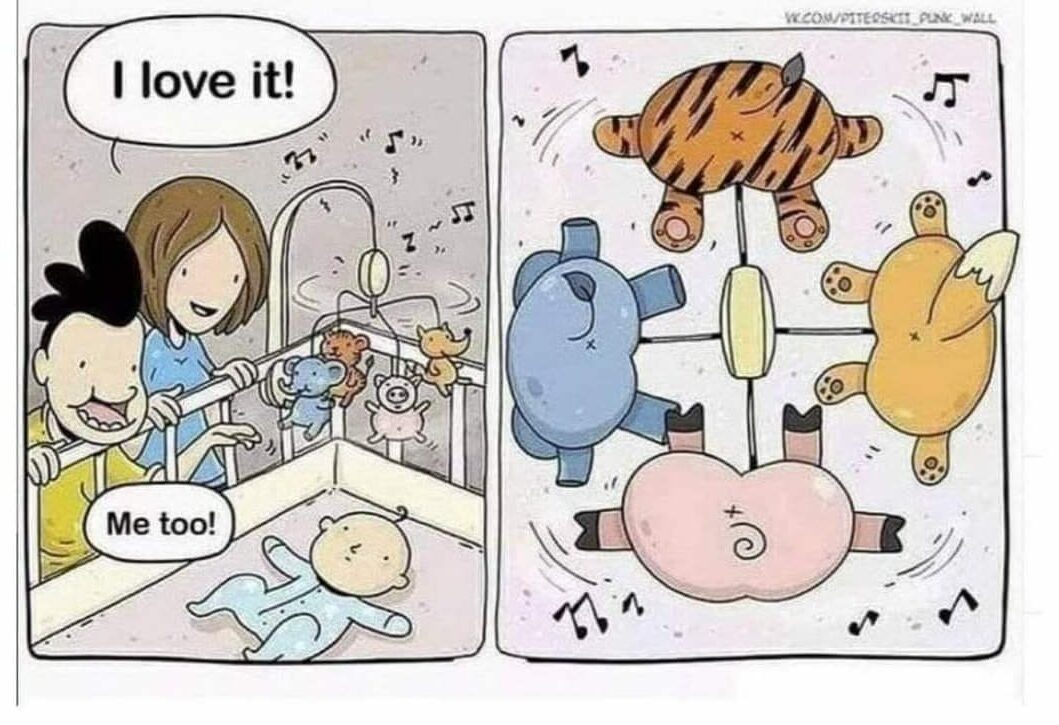 The defining feature of UX is seeing design from the point of view of those who use what is designed. When we don't design from the user's POV, we can only design from our own POV. The cartoon above illustrates what can happen when we design only from our own POV.
I use every resource available to empathize with the people who will use the applications I design and to understand what these people need from my designs. Here are some examples of techniques I use to understand user needs.
---
See also: User Research Operations
---
Primary User Research
Live research with real people — whether it's in person or remote — is by far the best way to learn about users. Here I'd like to share some examples of different kinds of user research I've done for different purposes.
Pre- and post-redesign testing
Pre- and post-redesign testing is the most common primary user research scenario I have experienced. The product owner knows something is wrong with the existing product, knows it needs to be redesigned, and agrees to — and sometimes actively asks for — user testing to see what's needed to make the product work better. . . .